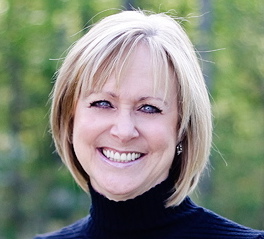 Hello there!
My name is Karen Rittenhouse and I am a wife, mother of two grown sons and a full-time real estate investor.
In 2010, I decided to take on gardening as my newest hobby, source of exercise, relaxation and life growing opportunity!  Life growing in my garden and an opportunity for my own life to expand by the wonderful new experience I'll have with nature.
I hope you'll join me here to learn along with me and, even more, to guide me through my endeavors by sharing your own knowledge and experience from growing your own garden!
Happy Harvesting!