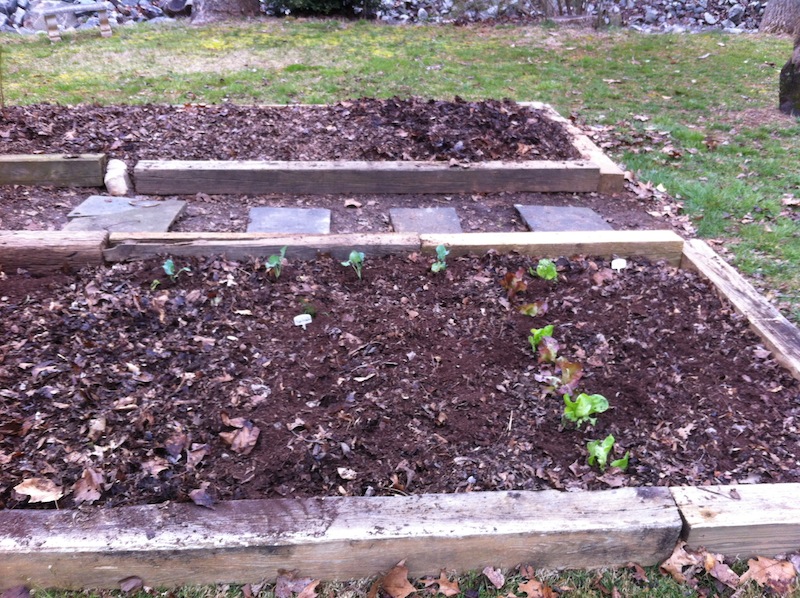 Saturday (March 16) it was 72 degrees F here so I just had to get out in the garden to spring plant!
In the vegetable garden I planted:
Red Leaf Lettuce seed
8 packs of Lettuce plants
4 baby Broccoli plants
Flat Leaf Parsley seed
Dill seed
baby Chive plant
Carrot seed
In the flower garden I planted:
Peony
Gladiolus
Dahlia
Nastursium Jewel Mix
and a couple of other things that were given to me but I don't know what they are!
I have not planted a flower garden in the past, but I've been given so many bulbs, seeds, and starts by my gardening friends that I cannot say "no"! We'll see what all the new learning opportunities bring this year.
So much more left to plant.
Happy Gardening!