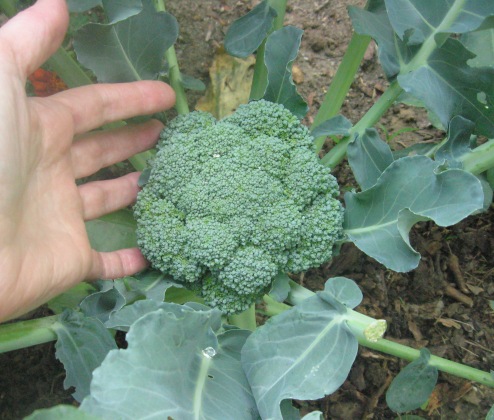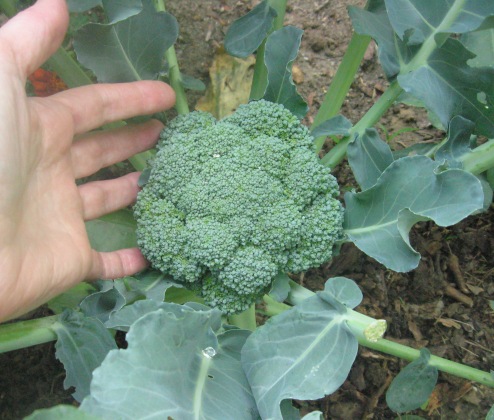 Well, I was told that I planted the broccoli too late and, therefore, wouldn't get broccoli this year.  My sister said that was bunk.
I am thrilled to report to my sister that all of my broccoli plants are bearing and, according to the calendar, I have only about 2 weeks left before I can harvest.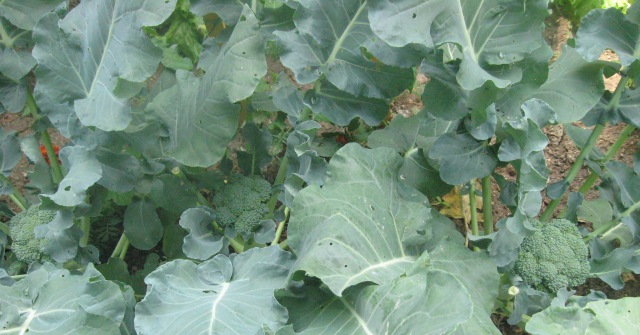 I now know that broccoli is a cool weather plant and will be planting them again in the fall.  I love my broccoli plants, leaves and all!