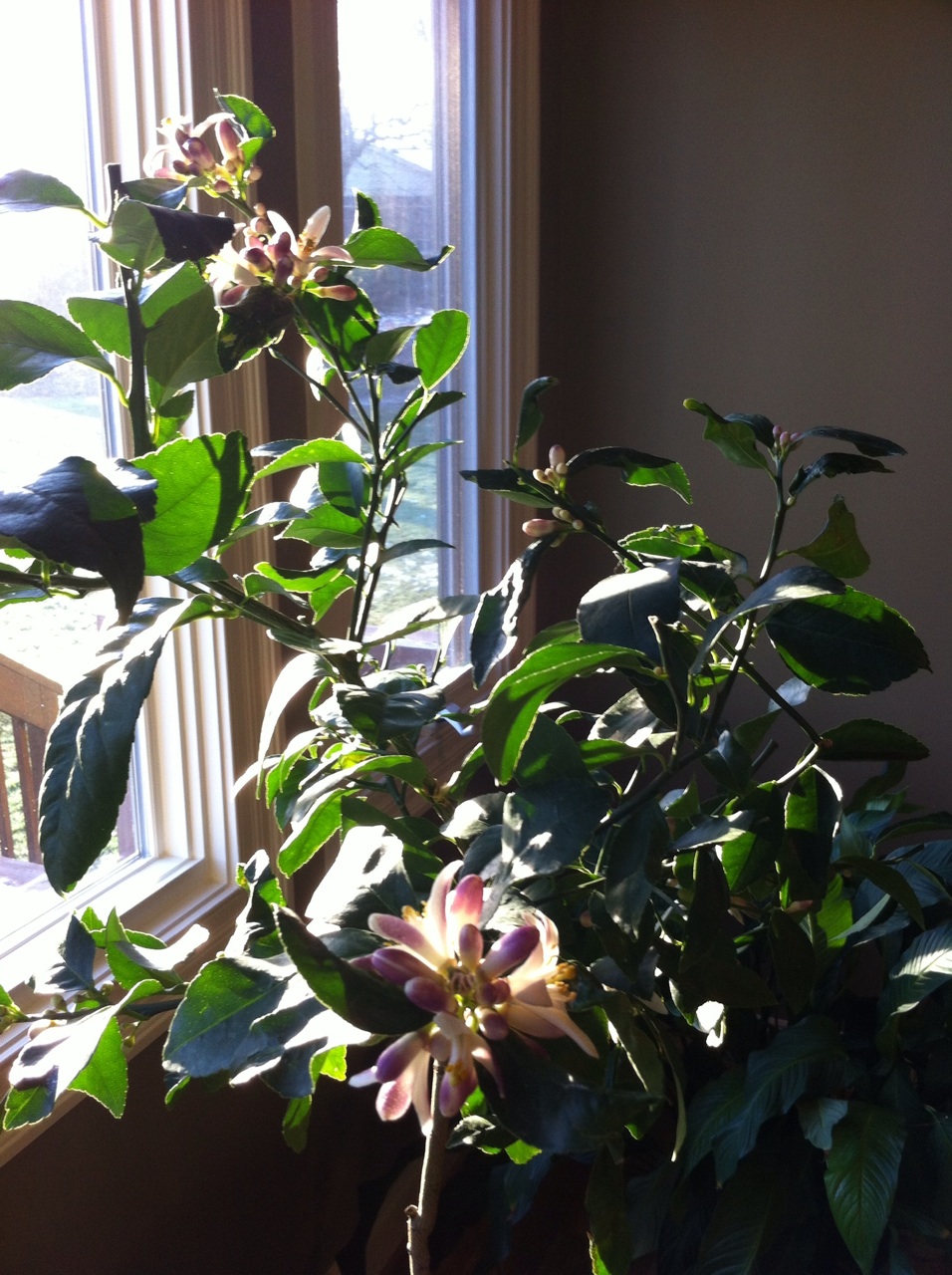 I found a great article on 66 things you can grow at home in containers.
I have a new found excitement for container gardening because (1) it's below freezing outside right now and (2) I just had a Meyer's Lemon tree delivered!
At any rate, check out this article and see what you may want to grow inside!