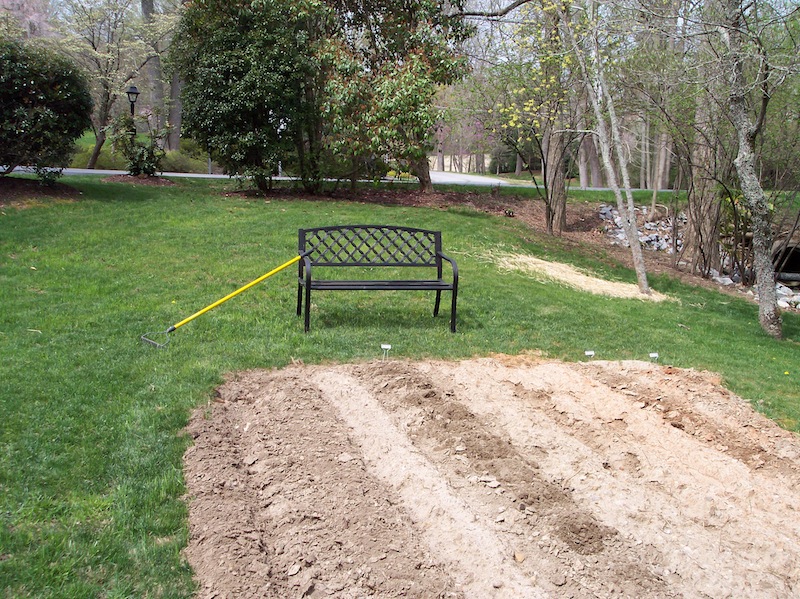 But first, I have to get the ground ready, right?
My friend's coming over to take some barrel loads out of the compost pile and till them into the garden area.  I'm ready to plant potatoes, broccoli and lettuce.  I had so much lettuce last year and just wish it would live through the summer heat!
So, I've been reading about when to plant and it seems that, with potatoes, I should wait until 2 weeks before our last frost.  Our last frost is typically mid April so I will be planting potatoes the first week of April (any day Farmer's Almanac says is good).
I'm so ready to start planting!