We found the greatest recipe for using broccoli leaves. Broccoli Chips!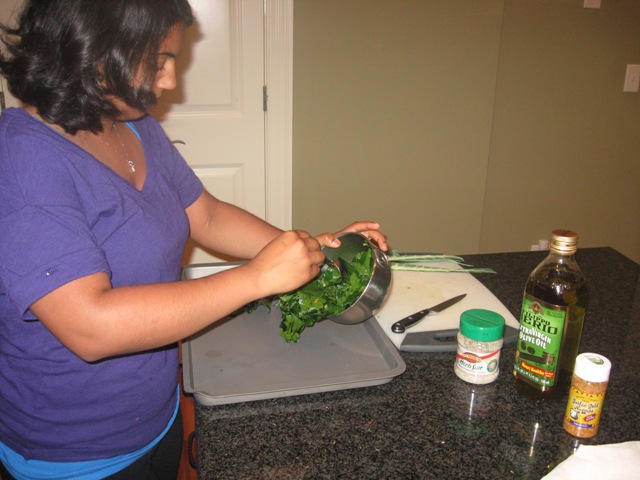 We cut the leaves and took out the stalk. Stirred them in Olive Oil. Sprinkled with seasoning salt and garlic. Baked 350* for 8 minutes.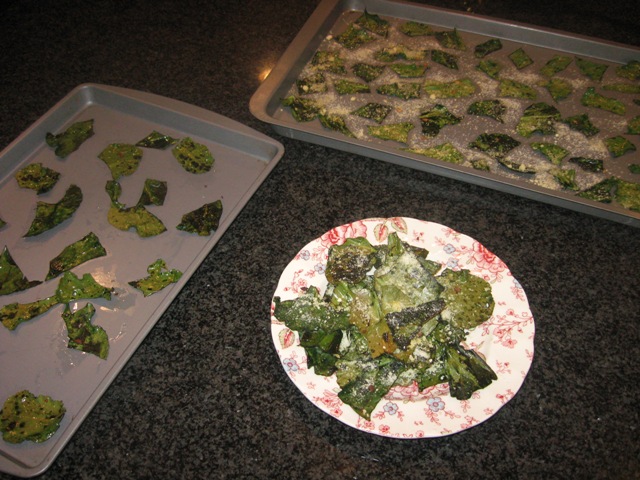 We also sprinkled some with Parmesan cheese. They were so good! And, now, I don't have to waste those beautiful leaves.
What have you tried?